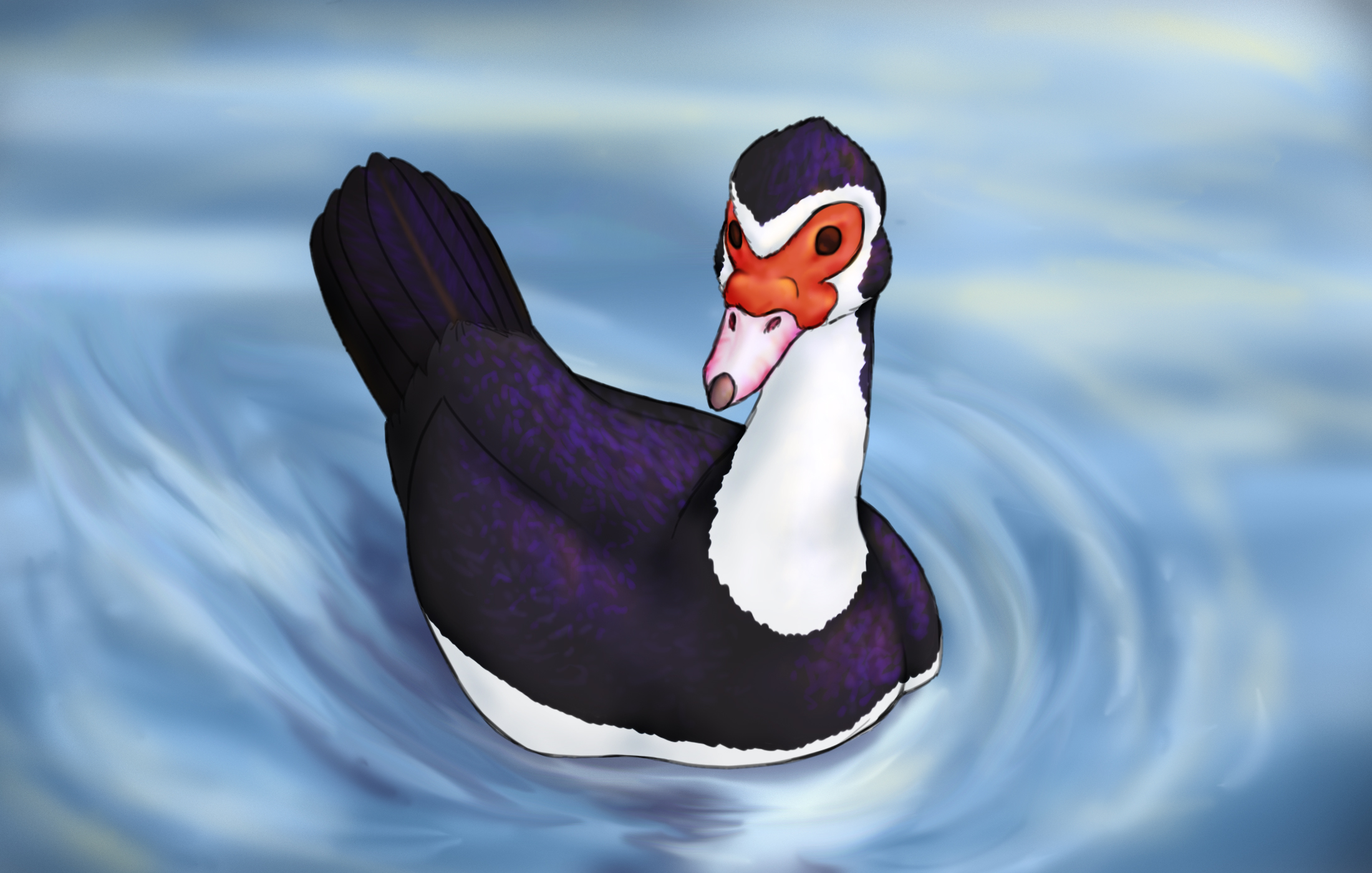 In an attempt to offer a wider variety of custom digital paintings that are competitively priced with the current digital art community, I have created a flexible pricing structure.
This means that when you commission a painting from me, that there will be a form on the page for you to fill out, and that will show you the prices, depending on the subject matter, along with various upgrades and discounts you can apply. Once I receive your order I will contact you and make sure that I understand what you want before I send you an invoice.
Once I begin work on your painting, depending on complexity, the digital artwork will be completed within one to three weeks. If you order a physical print of your painting, please allow an additional one to two weeks for that to be delivered to your door from the printing company.'
You can find direct links to my new Commissioned Art order forms here:
Here is a quick overview of my new pricing structure:
~+~+~+~+~+~+~+~+~+~ ~Base Price ~+~+~+~+~+~+~+~+~+~
~Headshot~ ~Half Body~ ~Full Body~
30/+20 50/+30 80/+50
~+~+~+~+~+~+~+~+~+~ ~Additions~ ~+~+~+~+~+~+~+~+~+~
~Cell Shading~ vs ~Soft Shading~
20% 30%
~Simple BG~ vs ~Complex BG~
40% 75%
~+~+~+~+~+~+~+~+~+~ ~Discounts~ ~+~+~+~+~+~+~+~+~+~
~Sketch~ vs ~Colored Sketch~ vs ~Outlines~
50% 25% 25%
~+~+~+~+~+~+~+~+~+~
-Additions modify the Base Price-
-Only one Shading type and one Background type can be chosen-
-Discounts modify the price after Additions take affect-
-Only one can be chosen-
~+~+~+~+~+~+~+~+~+~
Max price with one character:
164$
(Full body, Soft Shading, Complex BG)
Minimum price with one character:
15$
(Headshot, Sketch)
Regarding Change Requests:
It is really important that you communicate what you want clearly! Use rudimentary sketches, photos, or other reference art whenever possible. Kaiya will do her best to create what is described. There is no guarantee it will turn out exactly like you imagined it however, so please be reasonable in your expectations. In the event that changes are required, Kaiya will do her best to make changes as necessary according to the following guidelines:
1) If you have ordered anything above a sketch, then on each stage of the process before completion, the first three edits of any amount, are free.
Otherwise the sketch counts as the completed product, because it is.
2) All digital paintings, after completion, include one minor edit for free, if required. (If you have ordered a physical drawing or painting such as in pen or marker, revisions are not possible, only re-creations at full price.)
3) Any further minor edits will cost 15% of the purchase price, payable up front.
These can include things such as; adding/removing small accessories, changing hair length, or changing colors.
4) Moderate edits cost 25% the purchase price, payable up front.
These can include things such as; changing hair type, moving a limb, altering a small piece of clothing, such as shoes.
5) Major edits cost 50% the purchase price, payable up front.
These can include things such as; Changing fur type/length (assuming it covers the majority of the body), moving portions of the background.
6) Overhaul edits that essentially require re-creating the artwork will require a full purchase price of another piece of artwork. You keep both, as you pay for both at the time of commissioning the work.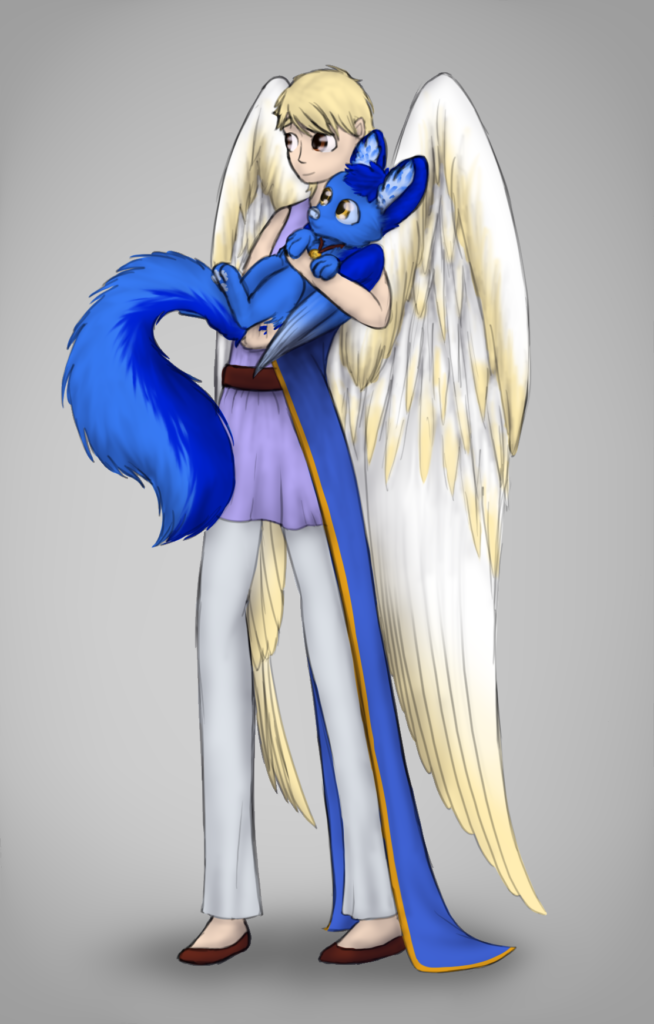 This digital painting is 2 characters, outlined, colored, and soft-shaded, with a simple background. Also relatively old.